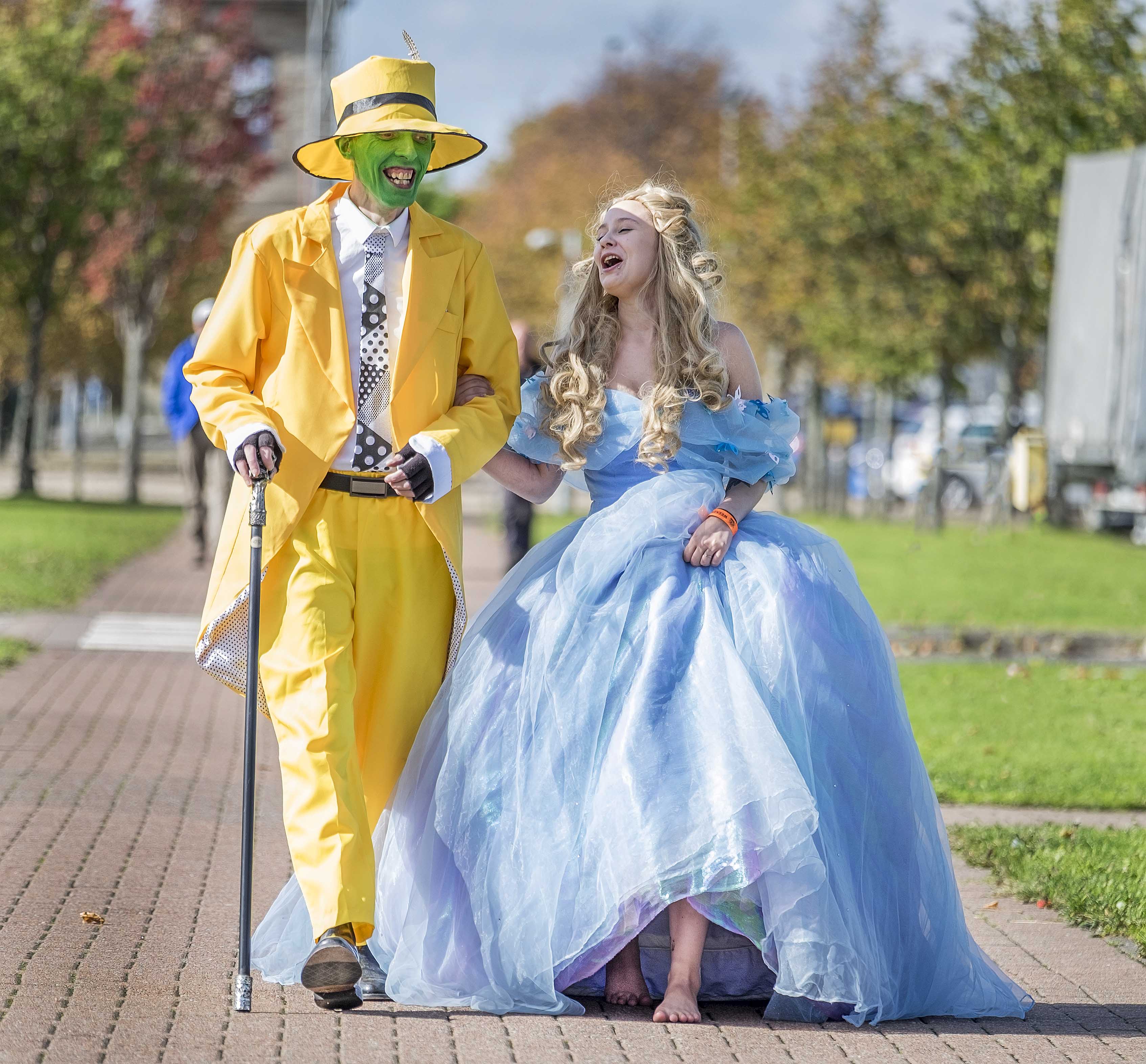 Every year for as long as I can remember I've covered Comic Con. It has been running for some time.
Always good for a laugh and the folks that attend in costume are always up for a picture.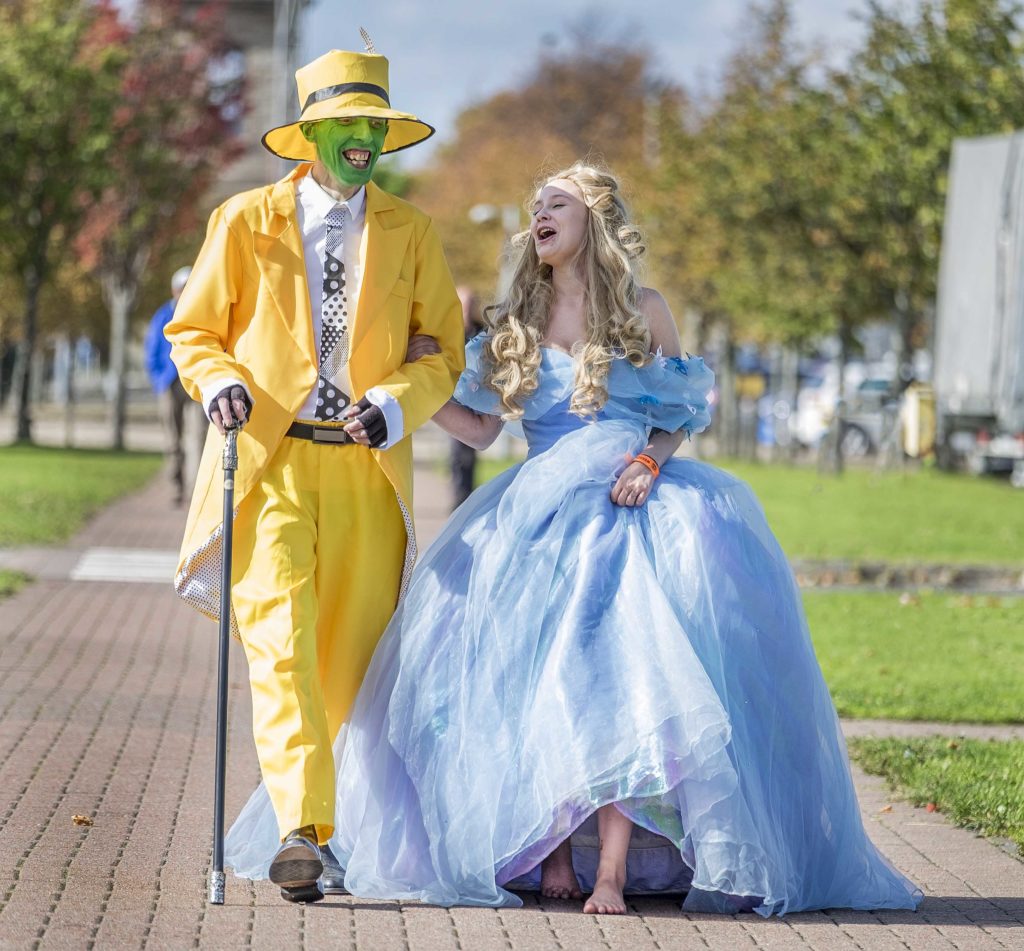 Characters you can find at Comic Con vary from Cinderella to Marvel's Spider-man, Harley Quinn to Storm-troopers and Pennywise.