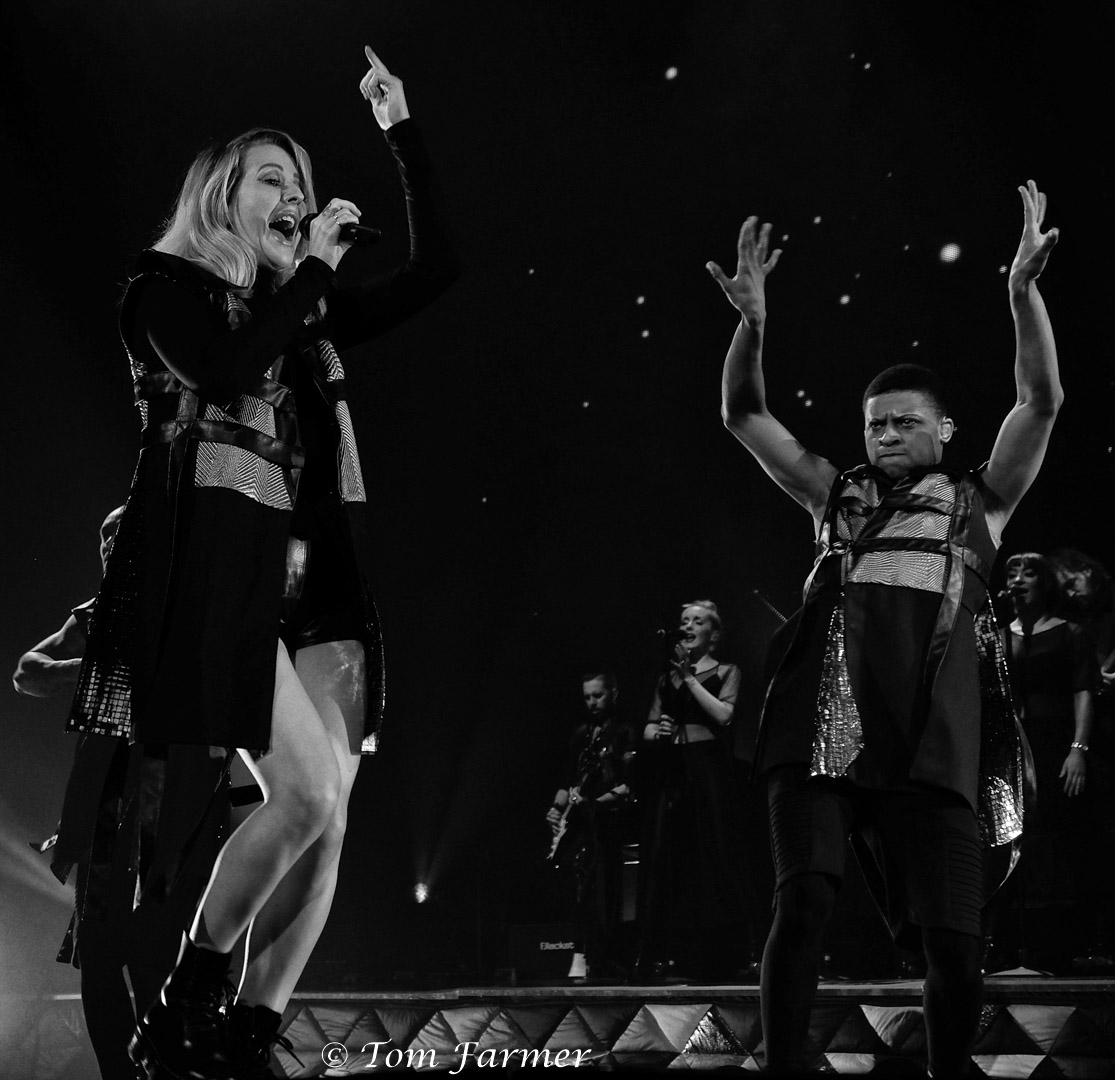 A week of late shift and to liven things up I was dispatched to cover a couple of gigs. The first of the week was The1975 at the 02 Academy in G-town, the second was to The SSE Hydro for Ellie Goulding. Ellie Goulding I had heard of…The1975 I had not, but I do remember 1975 😉 I was just a nipper back then!
Lets just say that from time to time it's quite nice to cover the odd gig, and over the years I have covered some of the biggest gigs in to hit G-town from the Stones & U2 to Robbie Williams & Pink.. and pretty much everything in between. (they were just the first names that popped into my head) HONEST!
As is the nature of the beast, on the late shift a news job will often take priority over a gig…after all it is a newspaper I work for not NME. 😉 Having said that, it is quite nice to get the opportunity to shoot some of the big names sometimes.
On a personal note, I have to take this opportunity to thank my 'old' friend P.K who handed me a set of ear plugs on Thursday night at the 02, lets just say they  were gratefully received as they were very much needed, what a racket 1975 made. Not my cup of tea!  The pit is a very noisy place to be and even Miss Goulding had to be muffled last night.  Might I be getting old?
And now, in no particular order, but in mono here are a few images from the gigs  this week.