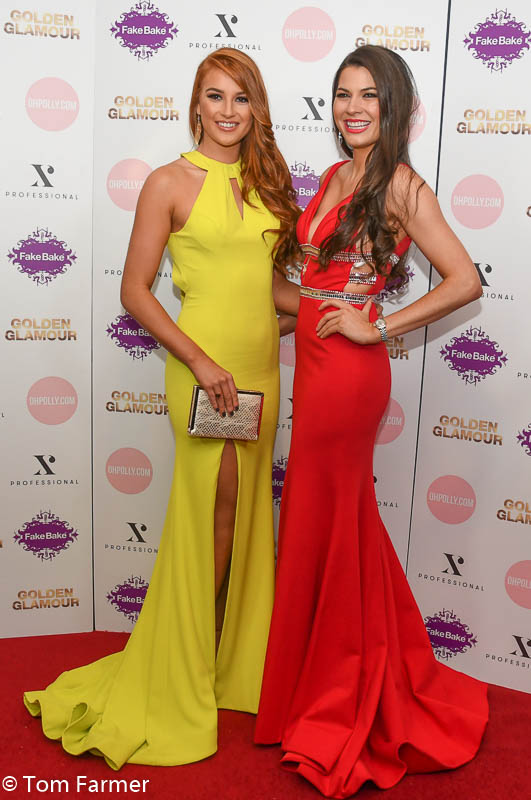 Fake Bake…..A Glamorous Golden Glamour Ball.
A host of celebrities descended on G-town to help raise money for a Scottish based charity. Lets hope they raised a packet!
World renowned self-tan brand Fake Bake teamed up with a host of celebrities to help raise funds for Scottish charity, The Donna Mortimer Ballantyne Trust. The Fake Bake Golden Glamour Ball was in association with  brands Oh Polly and XIP Professional.
Donna Mortimer Ballantyne was diagnosed with Malignant Melanoma in 2002 and finally lost her brave battle with the disease in June 2011. During her 9 year battle she remained extremely positive and often surprised those around her with her selfless attitude and dogged determination to fight her illness.
First and foremost a mother to her three wonderful children and devoted wife, Donna was, and remains, a true inspiration to everyone who knew her. Throughout her illness, Donna raised over £1 million for charity, giving up much of her very precious time to help others she considered less fortunate. She will always be remembered for the joy she brought to other people, even in her darkest moments.
The Donna Mortimer Ballantyne Charitable Trust has been founded in memory of her and is inspired by the way she lived her life.
Liz McClarnon, Laura Hamilton,Helen Flanagan, Frankie Essex (Towie), Stooshe, Twinnie-Lee Moore, Sabrina Chakici (E1),  Jessica Knowles. Not forgetting  Miss Scotland Lucy Kerr and Mhairi Ferguson current Miss UK.