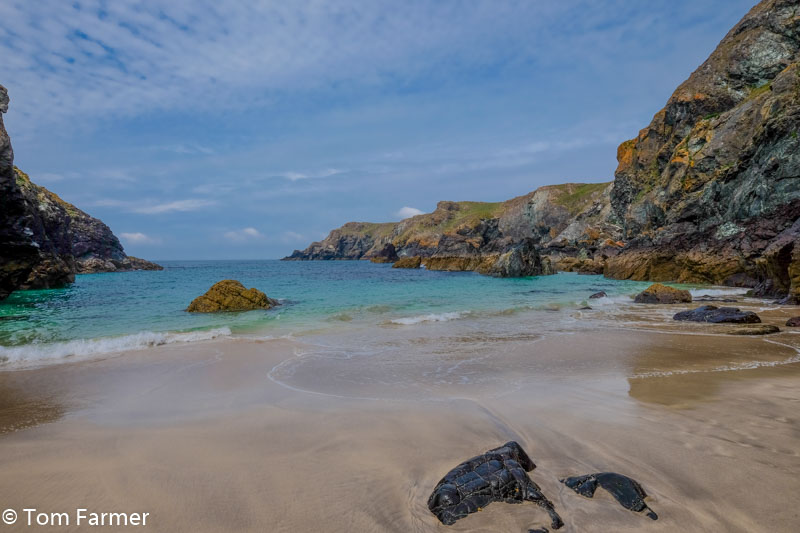 The Lizard….Escape to the beach. Wander the miles of cliff-top trails.
Enjoy the Cornish Pasties ( that is if the gulls don't snatch it out of your hands) it happened to me to the amusement of numerous onlookers. The crab and freshly caught fish is a must.
Lizard Point, Cornwall well worth a visit! A few images from the area.
Jaw-dropping! Is probably the best way to describe this area.