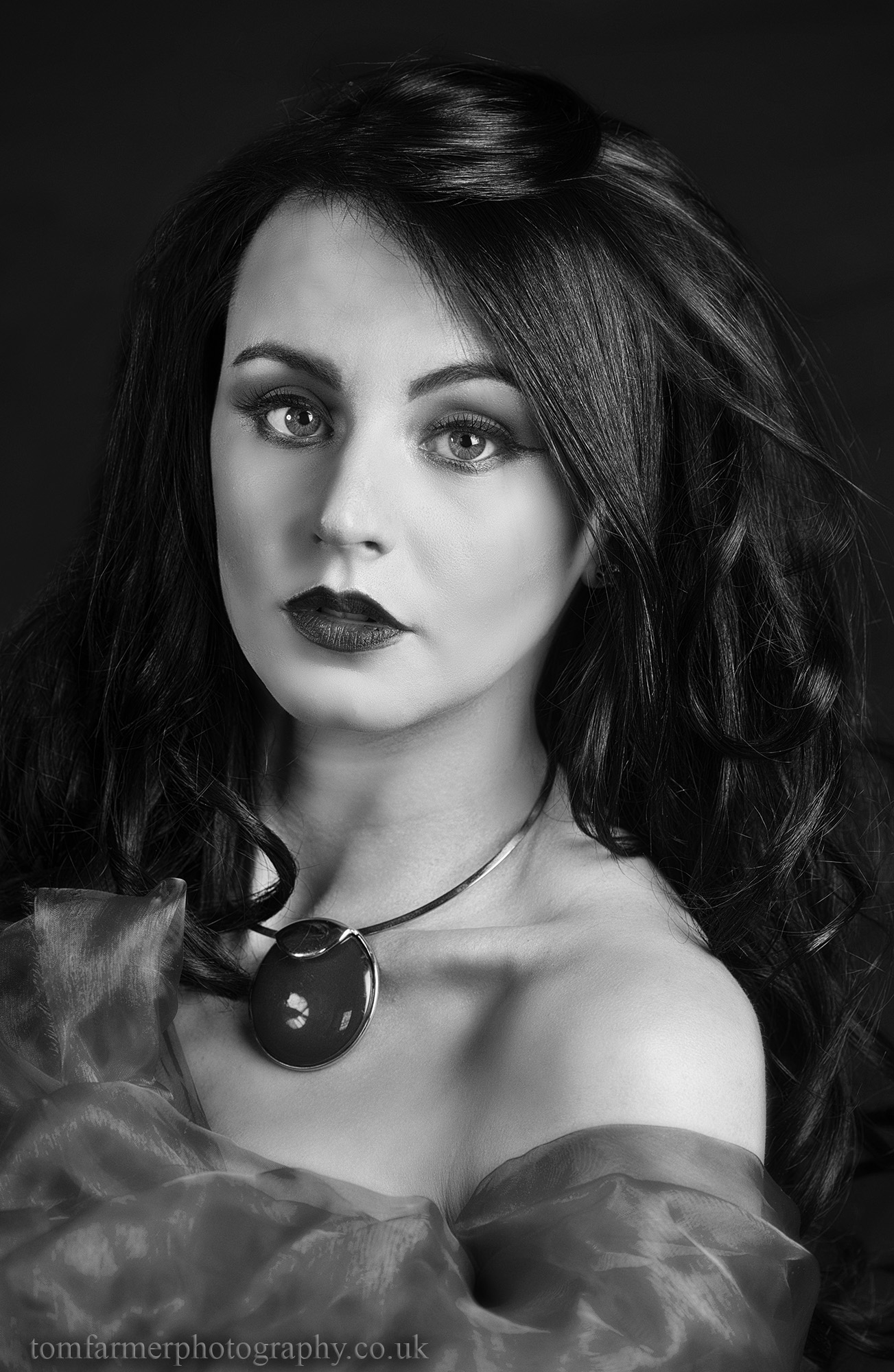 A timeless classic that is clear to see.
This is another of those occasions where I'm in a monochrome state of mind.
Striping back the complexity of colour to the bare tones of an image..immersing myself in shades of grey. The only colour I am interested in at this time is a fluid red. French in origin and rather nice.
So here she is, timeless, classic and very much in vogue….and I'm not referring to any publication there!
A portrait of Emma.