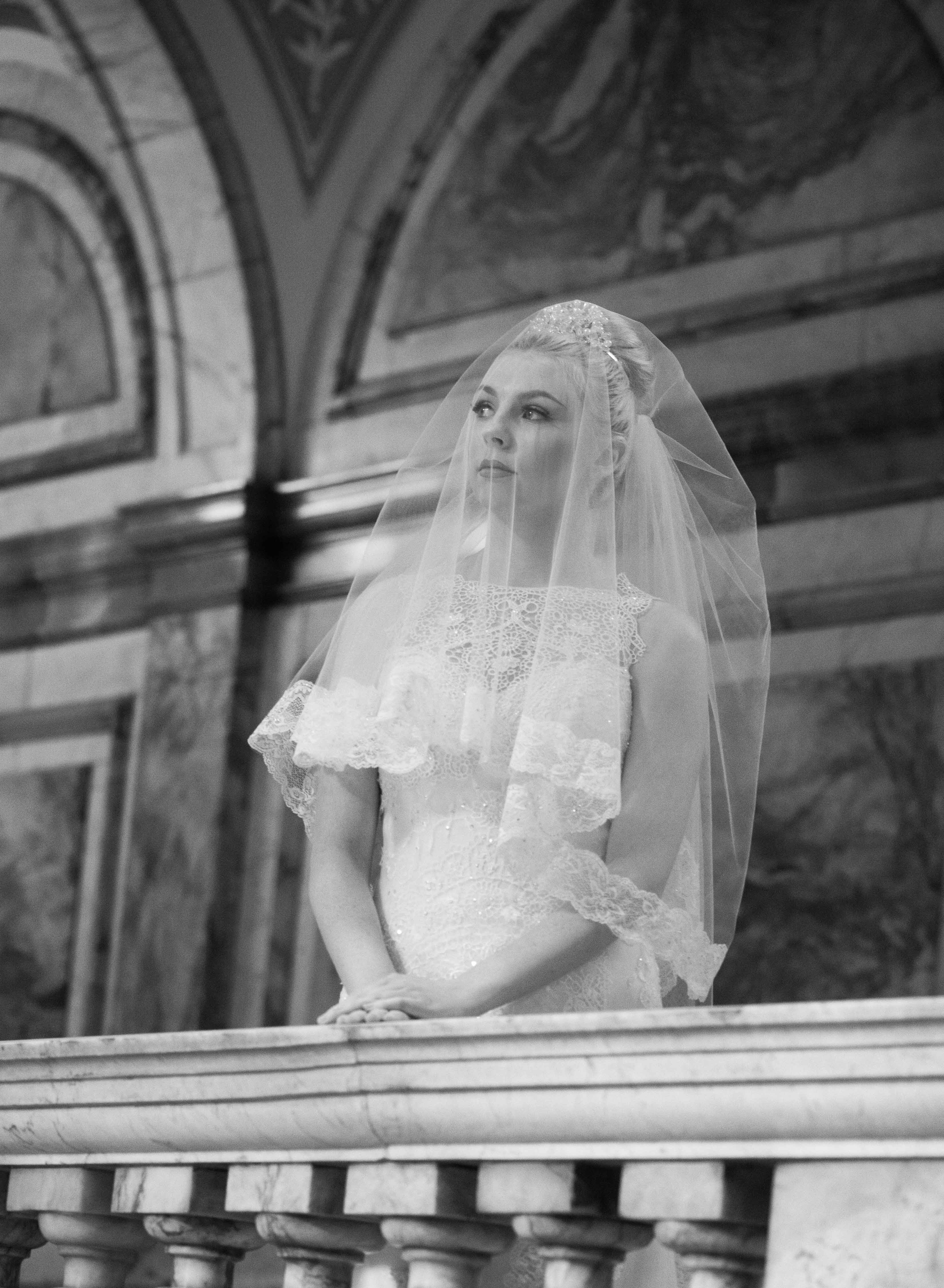 Vintage Bride
There are some talented people out there, and on this latest blog I am featuring the work  of the very talented Claire Gunn who is both owner and designer @ Vintage Bridal Boutique.
Claire is a new specialist design business based in Glasgow, established in August 2015. Designing and making a range of exquisitely unique, bespoke, vintage inspired wedding accessories that incorporate a beautiful delicate retro feel. Claire specialises in beautifully handcrafted accessories suitable for weddings, ladies' days, balls, and special occasions or events. From the bride to flower girl, mother of the bride or guest, she can create a unique handcrafted piece. Whether a headpiece, fascinator, hair clip, birdcage veil or slide to a bridal garter set, sash, bridal belts, wrist cuff, ring bearers pillow and more!
With her love for art and in particular the history of fashion design and being creative has always been a burning passion of Claire's. A career break in 2013 was for Claire a pivotal point in her life and afforded her the time and opportunity to dabble more and more in her love for design and creating more outfits for some friends' children.
Before long Claire found herself being asked by friends to create a variety of unique pieces for  weddings…..And so Vintage Bridal Boutique was born. Claire's' ability to craft and create the perfect bespoke couture pieces for any special occasion is clearly seen in the images here.
The location for this shoot is Glasgow City Chambers, The City Chambers were designed by Glasgow trained architect William Young and was opened by Queen Victoria in August 1888. The building has four floors and provides space for working offices and the hosting of civic functions. The exterior of the building is ornate and is a main feature on the city's George Square. Its design includes Queen Victoria on her throne surrounded by emblematic figures of Scotland, England, Ireland and Wales. Sculptures depicting Truth, Riches and Honour are also included as are statues depicting the four seasons. The imposing building promotes the economic importance of Glasgow and especially the role the River Clyde had in exporting goods worldwide. The interior of the building has a main reception hall and, to the left, a marble staircase leading up through the civic area of the building. This impressive staircase is constructed in, and surrounded by, white Carrera marble.  Since its opening the City Chambers has been at the very heart of civic government in the city. Today it is the headquarters of Glasgow City Council. Notable visitors include The Queen and other members of the Royal Family, many Prime Ministers and other dignitaries. Glasgow City Chambers provides a stunning and unique venue in which to hold your civil ceremony.
A special thanks to Glasgow City Council for accommodating the shoot. Weddings @ Glasgow City Chambers
Vintage Bridal Boutique